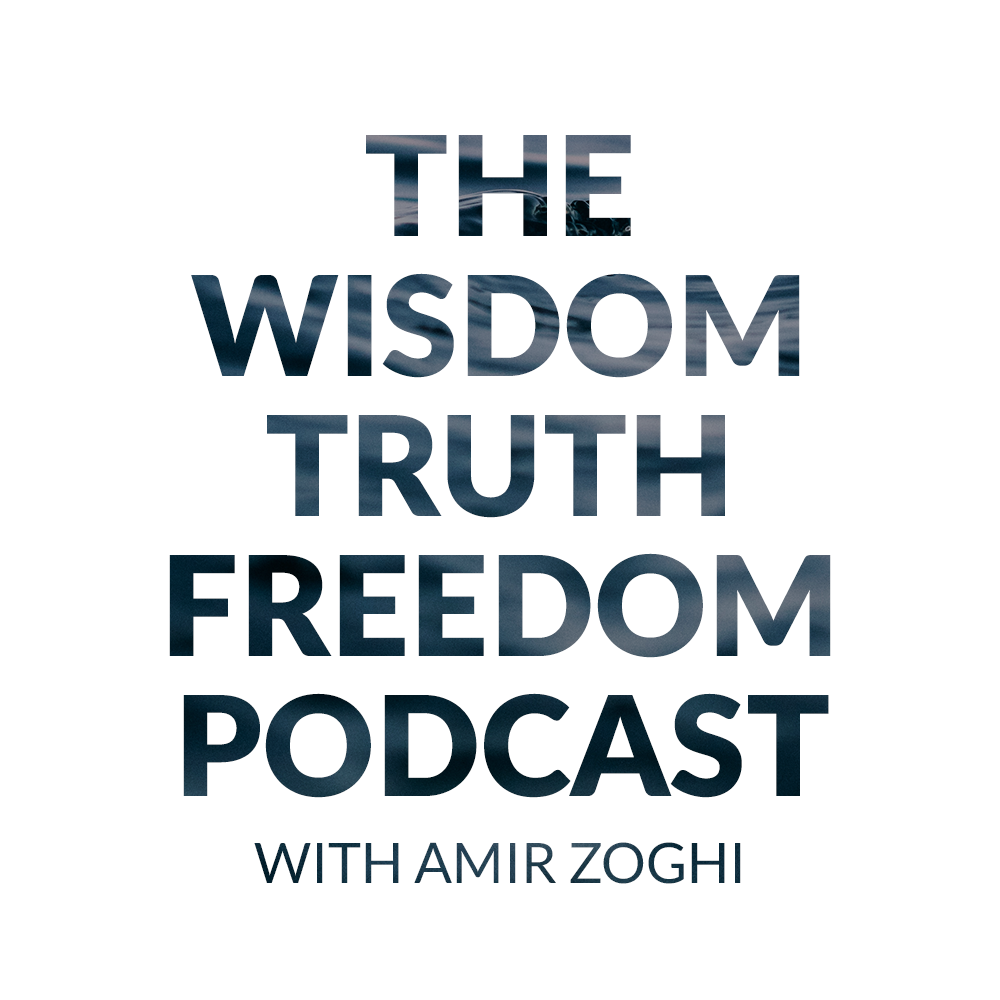 Your weekly dose of Wisdom, Truth & Freedom with Amir Zoghi
Amir Zoghi is on a mission to inspire, move and transform people's lives. Every week, listen in as Amir shares his take on common misinterpretations of spirituality & business success, answers community questions and gives you a behind-the-scenes look into his speaking and coaching, to help you live an unlimited life and make a dent in the universe.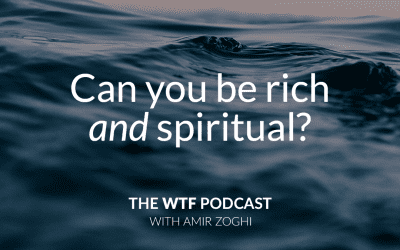 Can you be rich and be spiritual? Many people believe that those things can't coexist. That caring about money will make you more greedy, less giving and less humble. On the flip side, maybe you've thought that you'll be happier if you have more money and put all your...
read more
GOT A QUESTION? ASK AMIR.
Send Amir your question by audio or text and get a chance to have it answered on the podcast.
Send a text message to ask your question