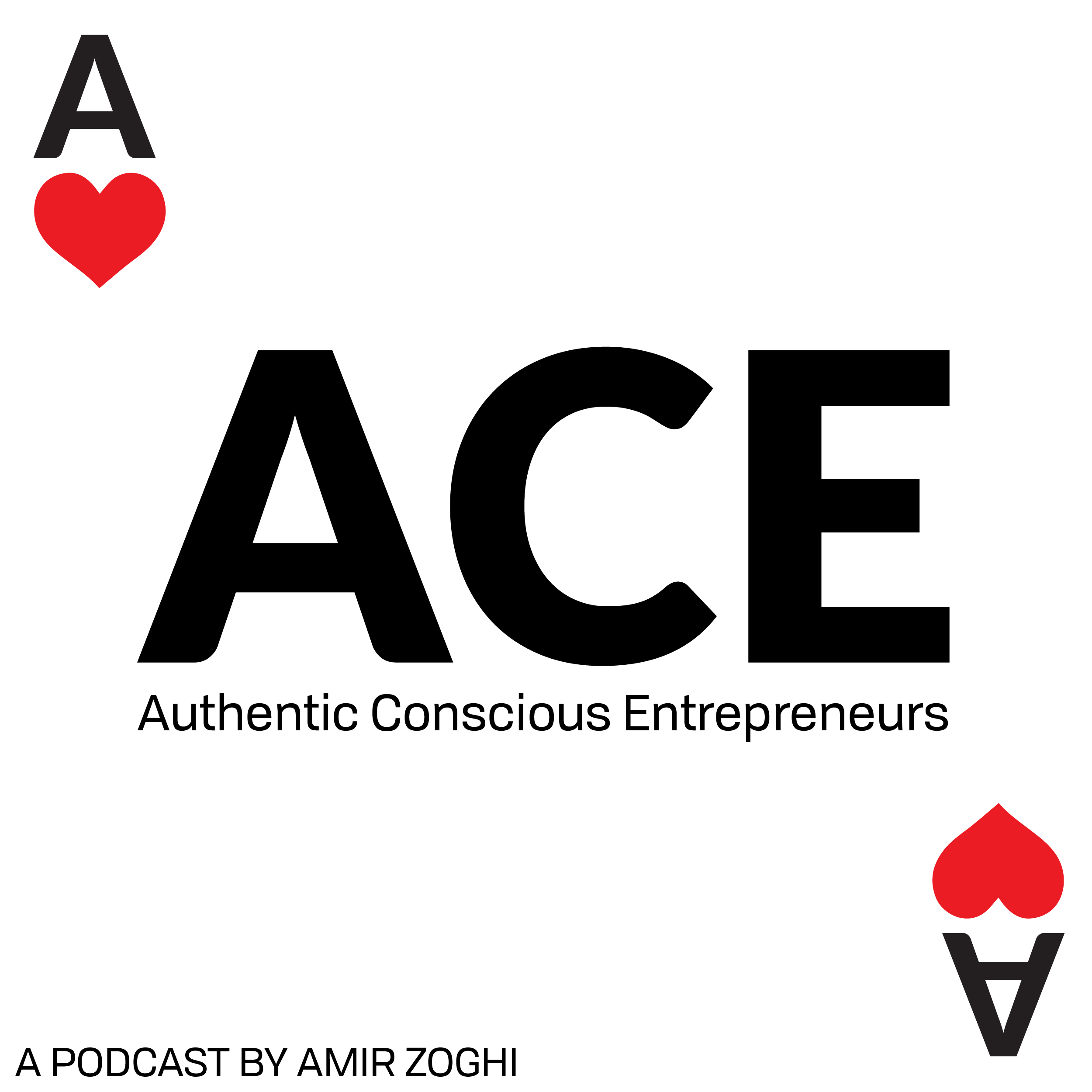 Welcome to the ACE Podcast:
Authentic Conscious Entrepreneurs, where I discuss the marrying of consciousness with the entrepreneurial spirit
Entrepreneurs often confuse their purpose with what they do. When we pursue our purpose in what we do, we create a level of attachment, which in turn creates the requirement of having to force our results. When we realise our purpose is in who we are, we become purposeful and in turn, we give purpose to what we do, rather than look to attain purpose from what we do. This allows you to become free of attachment when pursuing your entrepreneurial goals, and instead of forcing your results, you find yourself allowing your results to take shape. This is what I call the Authentic Conscious Entrepreneur. On the ACE Podcast I share how to become masterful in this art.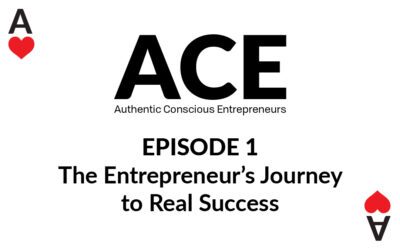 In this episode Amir shares stories from his early days as an entrepreneur chasing the "appearance of success" and how those experiences supported him to realize what real success is. Listen in and discover how real success has nothing to do with your results and...
read more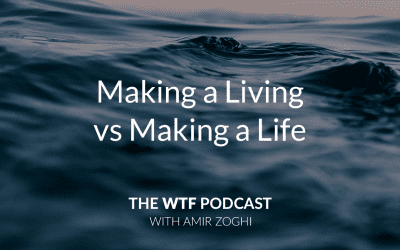 Do you feel stuck on doing what you need to do instead of doing more of what you love? Do you feel like what you do for money is what provides your life and you therefore have to keep doing it even if you don't love it or even if there is something you think you'd...
read more
GOT A QUESTION? ASK AMIR.
Send Amir your question by audio or text and get a chance to have it answered on the podcast.
Send a text message to ask your question