There are two places that you will meet as you start to go deeper within yourself – the ego and the soul.
In order to stop battling your ego on this path, you need to understand it's deepest fear. 
Find out in this week's episode of The Wisdom, Truth & Freedom Podcast.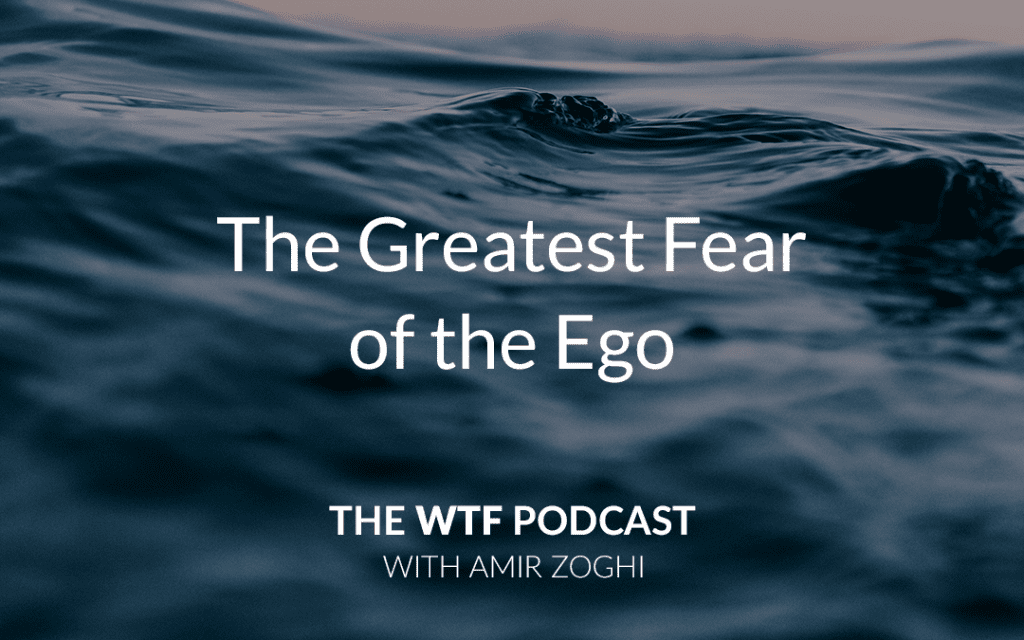 Or listen on the Apple Podcasts App or Spotify