THE ONE RETREAT 2024
The ONE Retreat experience is dedicated to the art of living one's infinite capacity.
What stops most people from living their true infinite capacity is a number of limiting mindsets.
Although I give you the knowledge of these limiting mindsets and how to overcome them in my signature program, LIMITLESS,  it isn't until you attend the retreat, that you experience the practical application for your daily life.
The ONE Retreat is your opportunity to be fully immersed in your process, discover more about yourself than you've ever imagined, and take it back to your everyday life.
It's truly the real-life EXPERIENCE of what you have learned in LIMITLESS.
"It's just the most profound experience."
"It's beyond anything, it's beyond."
"I find a new piece of myself at each retreat"
The 2024 ONE Retreat Details
​​​​Dates: TBD
Location: We hold retreats at two locations, the Hunter Valley and Byron Bay.
Food and Accommodation: All meals and your private accommodation is included in the retreat cost.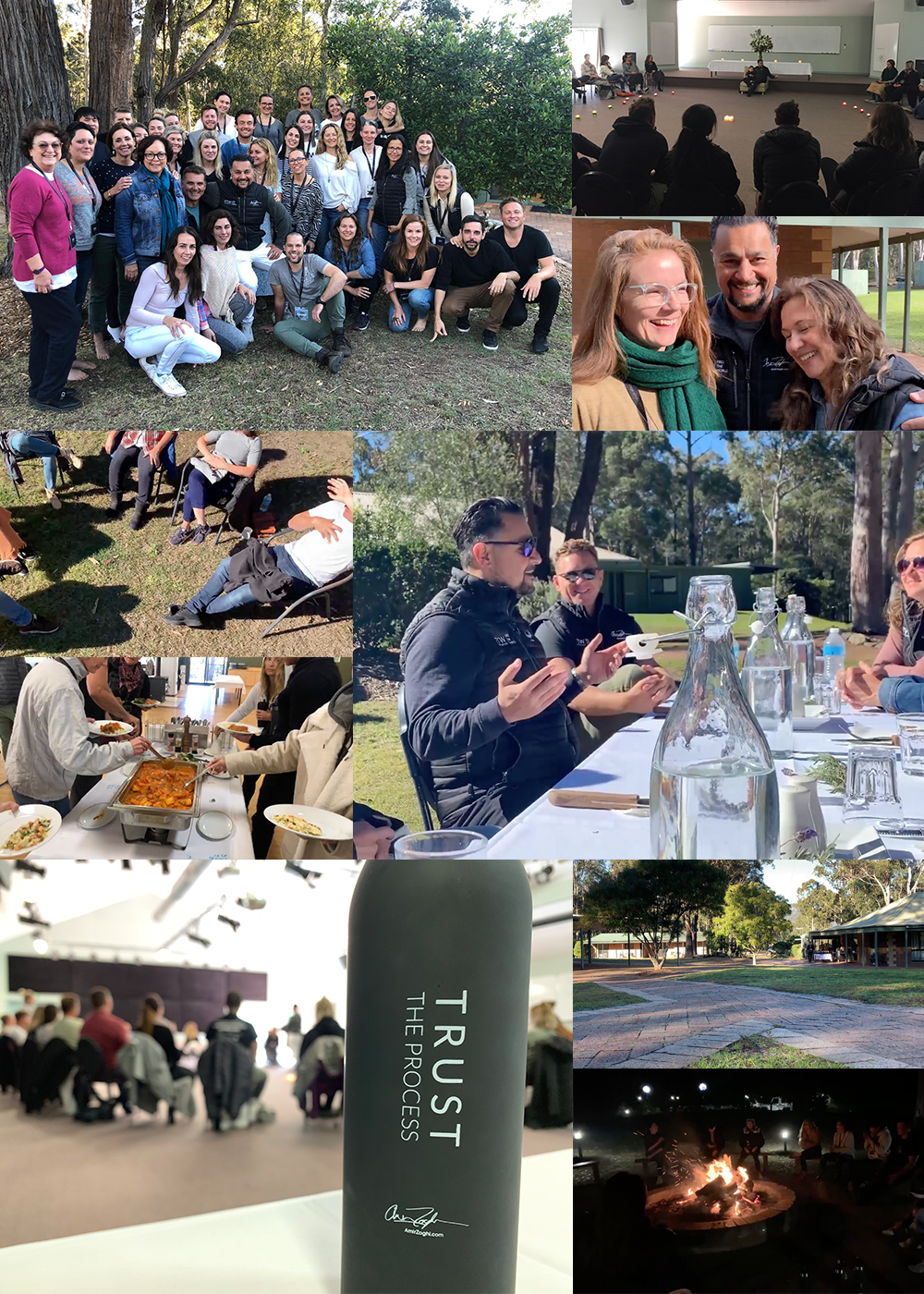 "I don't think anyone knows when they're ready. Some people don't even know they need to be transformed. The best thing to do is come to a place like this and realise how messed up your life didn't have to be."
— Bill McIntyre
"It was the space to see where my own blockages were."
"It's changed my life and the love I have for myself."
"It's been one of the most amazing experiences for me to date."