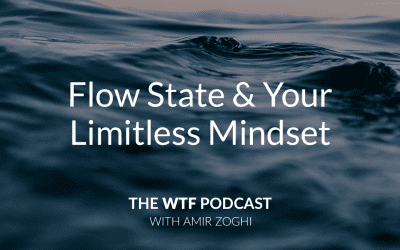 What are the characteristics of a limitless mindset and how important it is to get into the flow? Presence and your ability to stay present influences everything about your ability to have a limitless mindset. So how do you get there and what does it feel like? Find...
read more
WATCH THE WTF?! EXPERIENCE FREE
"Mind-Blowing"    "Life-Changing"    "Transformative"
Sign up for free 5-Day access to watch Amir's foundational program.