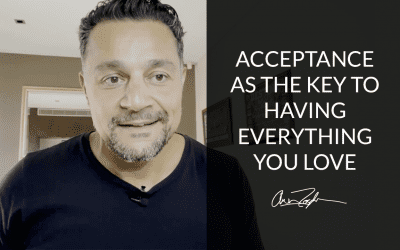 If you are not experiencing love in every area of your life, then you are experiencing your judgements of it. You feel that judgement as the emotion of pain or struggle. The truth is, love is all there is, all else is your judgement of what is. So what is your pain...
read more
WATCH THE WTF?! EXPERIENCE
"Mind-Blowing"    "Life-Changing"    "Transformative"
Sign up to watch Amir's foundational program.