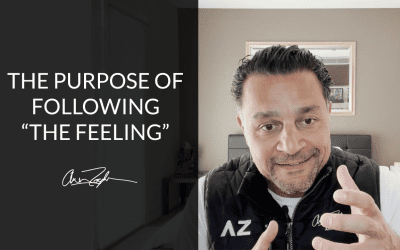 The Feeling, or sometimes called Intuition, is LOVE in it's infinite form. It's something within you meant to be shared and expressed. The path of self-realisation is recognizing the feeling and using it in your human world. Listen in for this special message about...
read more
WATCH THE WTF?! EXPERIENCE
"Mind-Blowing"    "Life-Changing"    "Transformative"
Sign up to watch Amir's foundational program.