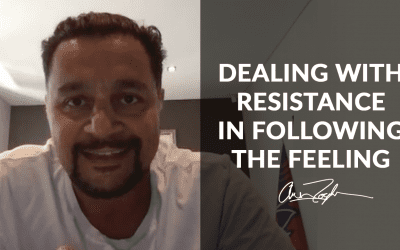 How do you know if you're doing what's true for you? What does it mean when you have resistance to doing something? In this video I share what following the feeling is like using the common example of going to the...
read more
WATCH THE WTF?! EXPERIENCE FREE
"Mind-Blowing"    "Life-Changing"    "Transformative"
Sign up for free 5-Day access to watch Amir's foundational program.