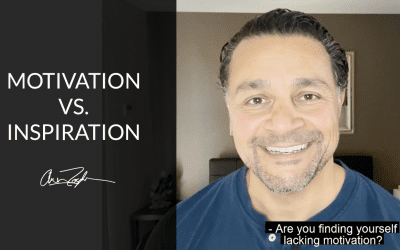 Are you finding yourself lacking motivation? Are you finding yourself not following through with the things you say you're going to do? Maybe there is nothing wrong with you, you are just using the wrong form of energy: motivation vs. inspiration. If you feel like you...
read more
WATCH THE WTF?! EXPERIENCE
"Mind-Blowing"    "Life-Changing"    "Transformative"
Sign up to watch Amir's foundational program.