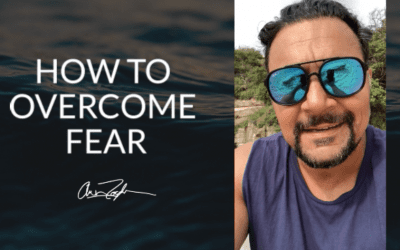 One of the greatest thing holding us back from finding success and happiness in life is FEAR. So how do you overcome fear? Learn more about overcoming your fears and current mindset that is keeping you stuck, sign up for my 30 Day Mind Over Matter Challenge. It starts...
read more
WATCH THE WTF?! EXPERIENCE FREE
"Mind-Blowing"    "Life-Changing"    "Transformative"
Sign up for free 5-Day access to watch Amir's foundational program.