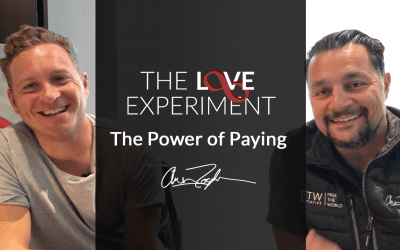 Are you great at manifesting free things? Maybe you'd like to be? In this episode of The Love Experiment, I sits down with Jamie to talk about my experience in manifesting free things and the moment things finally shifted for me when it comes to manifesting money. I...
read more
WATCH THE WTF?! EXPERIENCE FREE
"Mind-Blowing"    "Life-Changing"    "Transformative"
Sign up for free 5-Day access to watch Amir's foundational program.