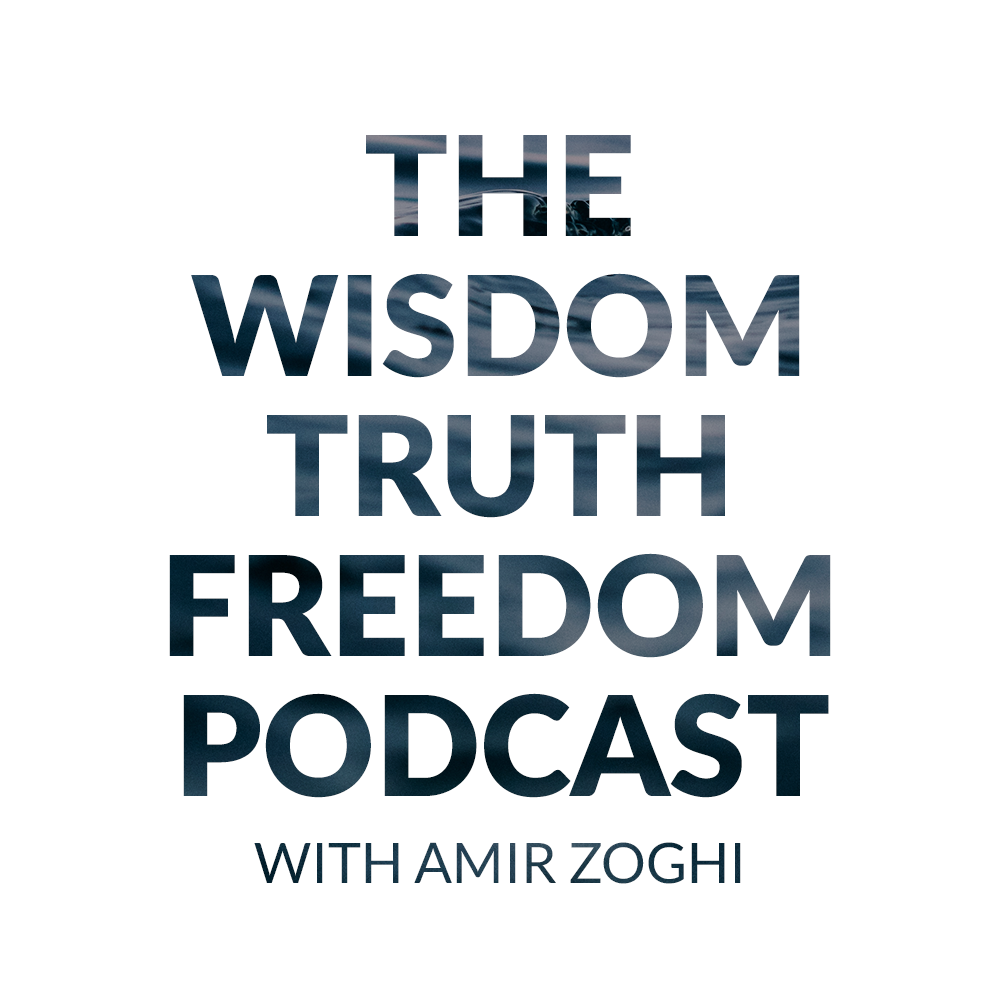 Your weekly dose of Wisdom, Truth & Freedom with Amir Zoghi
Amir Zoghi is on a mission to inspire, move and transform people's lives. Every week, listen in as Amir shares his take on common misinterpretations of spirituality, answers community questions and gives you a behind-the-scenes look into his speaking and coaching, to help you live an unlimited life and make a dent in the universe.
LAUNCH CELEBRATION
Help us spread the word about the new podcast and as a thank you, we'll give you Amir's 30-Day Mind Over Matter Challenge ($197 value)!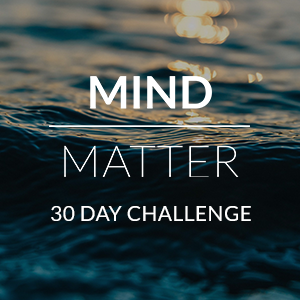 TO RECEIVE YOUR THANK YOU GIFT:
Step 1: Subscribe to the podcast on Apple Podcasts from iTunes or iPhone.
Step 2: Download and listen to the first 3 episodes.
Step 3: Leave a rating and review.
Step 4: Email contact@amirzoghi.com and let us know you've done the above and we'll send you access to the challenge!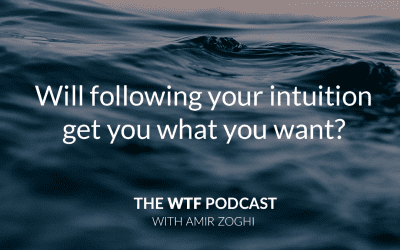 Most people think you should follow your intuition so that it will guide you towards some great outcome or result in their life. The problem is, what most people are following is not their intuition. In this episode I share the biggest misinterpretations around...
read more
GOT A QUESTION? ASK AMIR.
Send Amir your question by audio or text and get a chance to have it answered on the podcast.
Send a text message to ask your question