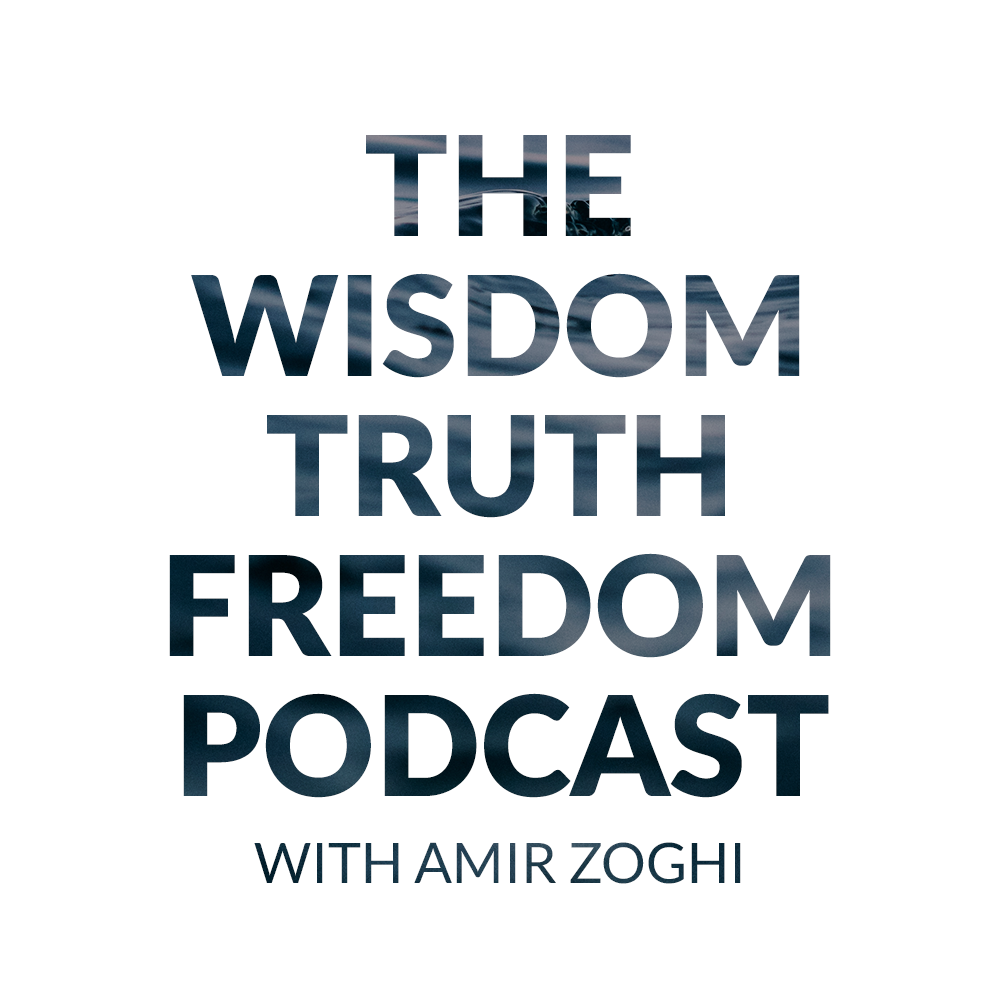 Your weekly dose of Wisdom, Truth and Freedom from Amir Zoghi — Coming Soon!
Amir Zoghi is on a mission to inspire, move and transform people's lives. Every week, listen in as Amir shares his take on common misinterpretations of spirituality, answers community questions and gives you a behind-the-scenes look into his speaking and coaching, to help you live an unlimited life and make a dent in the universe.
GOT A QUESTION? ASK AMIR.
Send Amir your question by audio or text and get a chance to have it answered on the podcast.
Send a text message to ask your question