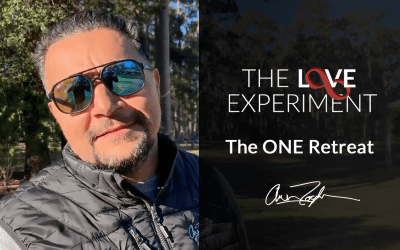 One thing that is difficult for most people on their spiritual path is feeling alone in the journey. There is enormous power in being surrounded by people speaking the same language, understanding what you are going through and being a mirror for what you most need to...
read more
WATCH THE WTF?! EXPERIENCE FREE
"Mind-Blowing"    "Life-Changing"    "Transformative"
Sign up for free 5-Day access to watch Amir's foundational program.