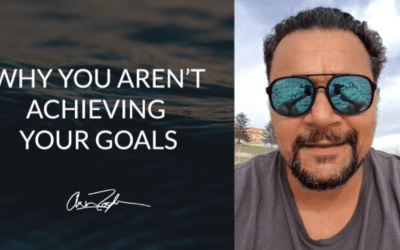 Many people start the new year with goal setting and resolutions. But there are two common pitfalls most people fall into and may be the reason why you aren't achieving most of your goals. Learn a different way to set goals and live more infinitely by watching my...
read more
WATCH THE WTF?! EXPERIENCE FREE
"Mind-Blowing"    "Life-Changing"    "Transformative"
Sign up for free 5-Day access to watch Amir's foundational program.