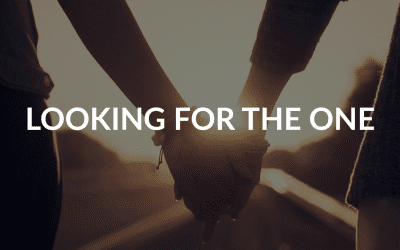 Our greatest human need is to be loved. When you are looking for "THE ONE", what are you really looking for? In love we seek acceptance, a sense of belonging and a need to feel safe. We find ourselves loving another, in order to be loved. This need to be loved comes...
read more
WATCH THE WTF?! EXPERIENCE FREE
"Mind-Blowing"    "Life-Changing"    "Transformative"
Sign up for free 5-Day access to watch Amir's foundational program.