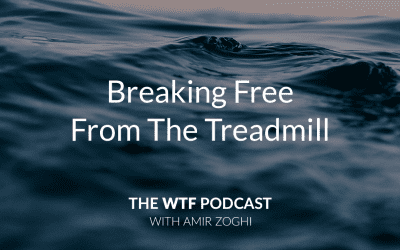 The Infinite Way is about getting off the treadmill, breaking free from the "normal" way of living life — as a constant uphill battle. Most people live their life around a need for more, more success, more money. But when they get more, it's never enough. More doesn't...
read more
WATCH THE WTF?! EXPERIENCE
"Mind-Blowing"    "Life-Changing"    "Transformative"
Sign up to watch Amir's foundational program.