GET FREE ACCESS TO AMIR'S MOST TRANSFORMATIONAL FOUNDATION PROGRAM
WHO IS AMIR ZOGHI?
MINDSET COACH | ENTREPRENEUR | AVIATOR
When not soaring over the skies of Sydney – Australia, Amir is well known for helping others soar in their personal and professional lives as a mindset coach. Amir is sought after for his practical and relatable mindset teachings.
As an entrepreneur, Amir has multiple successful companies. He doesn't grow them with your average strategies, goals and plans.
His strategies for success in life and business start with understanding the limitless capacity of the mind and harnessing a deep understanding of how to manifest your outcome and results effortlessly. There is nothing he is more inspired by than helping others do the same.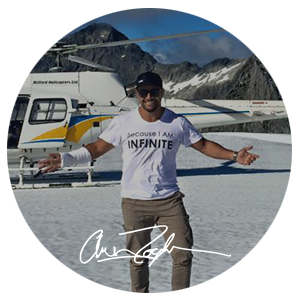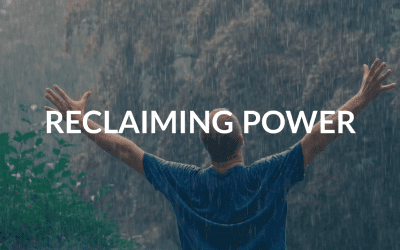 There are only two emotions, love and fear. When we are in a state of complete acceptance, we are using the energy of love. When we are in judgement, we are using the energy of fear. If you want to be able to use your infinite capacity, your true power, you need to be...
read more