1-1 WITH AMIR ZOGHI
PRIVATE ONLINE COACHING
Work with Amir, 1-1 for personalized coaching specific to your needs.
Most of Amir's coaching is done in a group setting but he makes himself available for a limited number of private coaching clients for a more personalized process.
This is suitable for someone dealing with a specific health, business, money, relationship or career issue and would like personalized and targeted coaching to support you in your process.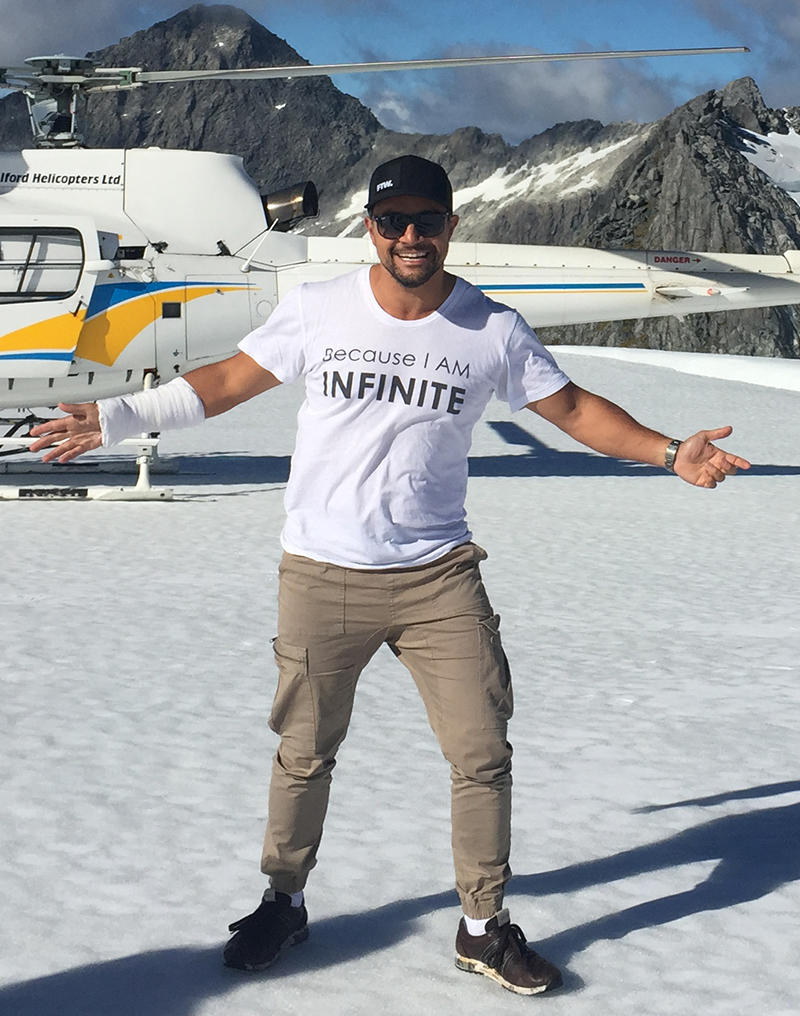 3-SESSION INTRO PACKAGE
This introduction package includes 3 private coaching sessions tailored to your needs. Average session duration is 30-60 minutes. Sometimes you'll get exactly what you need in 30 minutes, sometimes an issue may need more time to dive deeper.
This is suitable for someone that is familiar with Amir's work or programs and would like personalized support on a current issue.
Investment: $1100 AUD