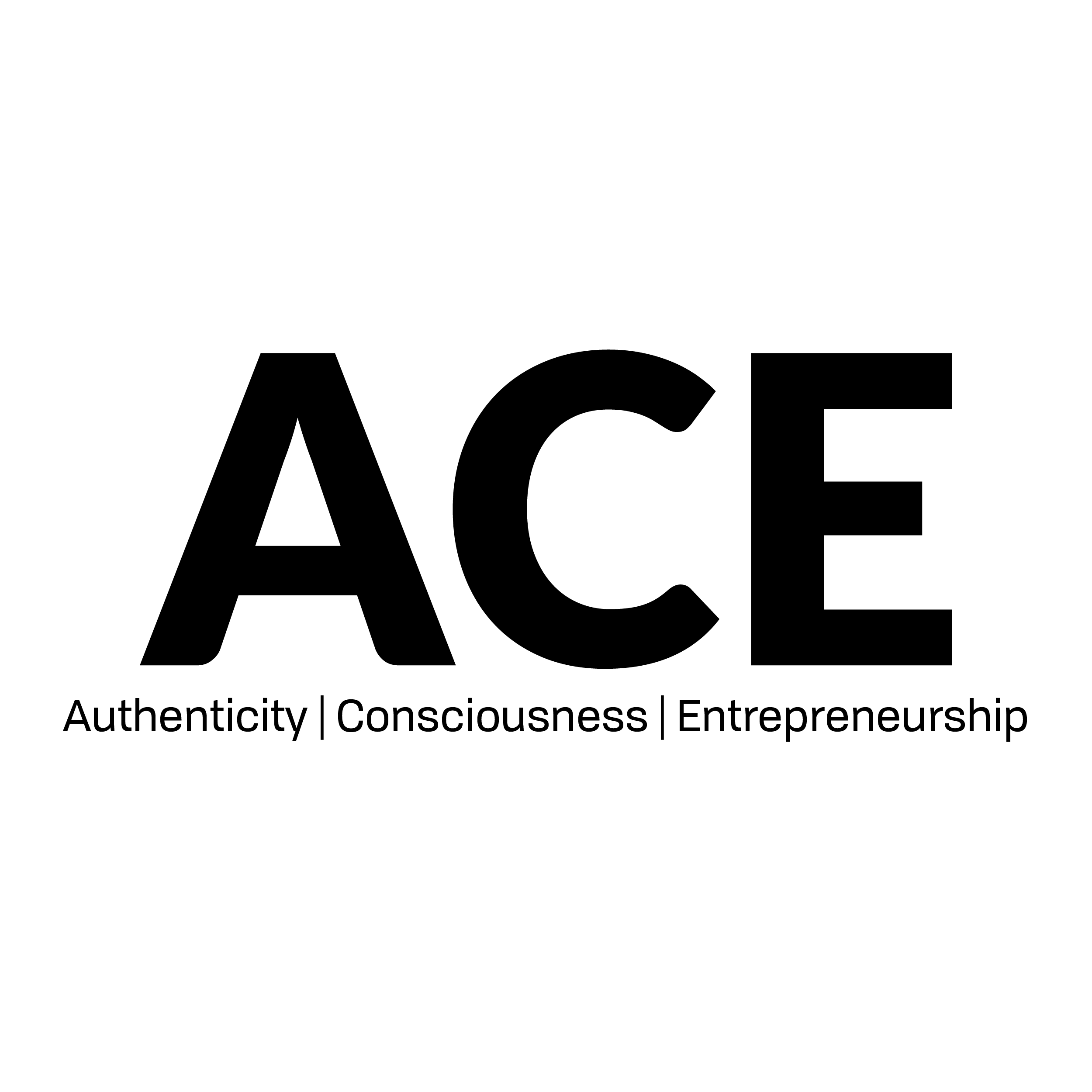 ACE
Authenticity
Consciousness
Entrepreneurship
What is the ACE Mentorship? 
An immersive mentoring experience led by Jamie Gonzalez and Amir Zoghi for high performing professionals and business owners with an entrepreneurial spirit, who want to expand consciously and have a greater impact in the world.
MEMBERSHIP BENEFITS
Group Mentoring with Jamie Gonzalez
Fast track your growth and integration with weekly group mentoring sessions.  Be held accountable in a group of like-minded peers all playing at a serious level. Stay focused with 24-7 support in a private group chat.
Weekly ACE Coaching Modules from Amir Zoghi 
Next-level coaching content that integrates deep self awareness work with mindset skills used by the highest performing entrepreneurs, creatives and athletes.
Monthly LIVE ACE Conference with Amir Zoghi 
Take a deep dive each month with Amir into a special topic curated to support your ACE experience. Get personalized coaching, hear from special guests, and network with other brilliant minds in the ACE Network.
Alchemy – The Retreat Experience
Included when you join the ACE Mentorship, Alchemy is a 5-day, full-immersion experience that supports the integration of ACE on every level. 
Authenticity

Find the willingness to be yourself no matter what's happening and no matter what eyes are on you. 
Consciousness
Find your comfort in the discomfort, and develop an inner certainty so strong that it drowns out all the uncertainty of the world. 
Entrepreneurship
Unleash your entrepreneurial spirit and access your higher creativity for unimaginable outcomes and results.
The most significant change I've experienced is that I now know how it feels to have absolute certainty. Not in the world around me or in regards to my situation but within myself. 
Colby Stacey, Montenegro 
Sabine De Vito, Italy – Real Estate Investor
"This whole program has been one revelation after another.  I feel like I've regained my power."
Tracy Halfpenny, Australia – Midwife 
"When those pennies drop, when you understand WHY you've been living the way you have: it's BIG. I can't go back to who I was. Once you become aware of something it changes you forever."
Deborah Randall, South Africa – Horse Trainer 
"That was incredible. To be in a group of people like that, and to be guided by Amir who has lived it. It just felt completely different to anything I've ever experienced."
WHO IS JAMIE GONZALEZ
MINDSET COACH | ENTREPRENEUR
Jamie has been a seeker since the age of fourteen which lead him on an almost fifteen-year journey before meeting Amir. He has an entrepreneurial spirit and discovering how to bring that out from a place of authenticity and consciousness was one of Jamies biggest drivers in life.
Having come from a successful background in commercial property and residential project marketing businesses, Jamie's underlying seeking to understand who we truly are and why we are here came together in what he now shares today as a facilitator.
Now for over the past ten years, Jamie has guided other professionals from around the world in deeply transforming themselves and their lives. He loves seeing clients' mindsets completely shift and their lives transform as a result.
Jamie shares – 'It's a kind of magic I now know is real, the magic of love. It's something that when we remember how to use is the most powerful alchemy we can use to transform and bring about our greatest visions in all areas of life.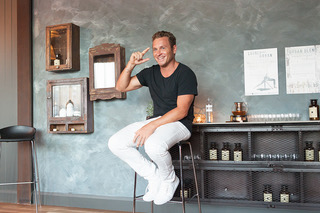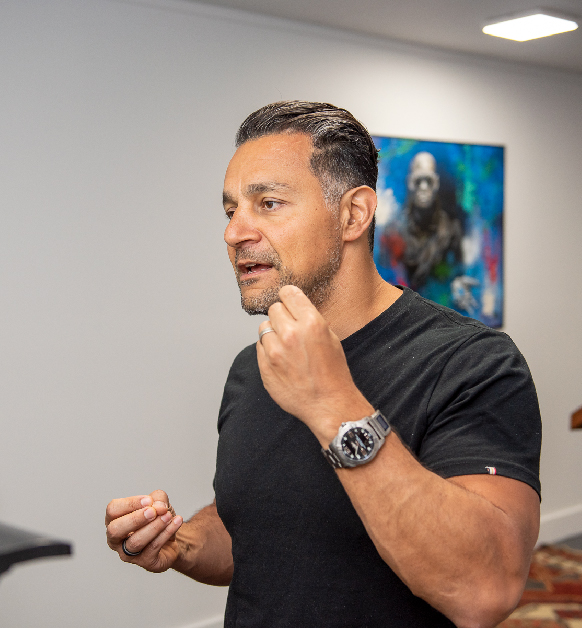 WHO IS AMIR ZOGHI?
MINDSET COACH | ENTREPRENEUR | AVIATOR
When not soaring over the skies of Sydney – Australia, Amir is well known for helping others soar in their personal and professional lives as a mindset coach. Amir is sought after for his practical and relatable mindset teachings.
As an entrepreneur, Amir has multiple successful companies. He doesn't grow them with your average strategies, goals and plans.
His strategies for success in life and business start with understanding the limitless capacity of the mind and harnessing a deep understanding of how to manifest your outcome and results effortlessly. There is nothing he is more inspired by than helping others do the same.
Start your application to join the ACE Mentorship today