"You can have anything you want, as long as you don't need it." 
Why does manifestation seem effortless to some people where others struggle in trying to fix, improve or change their circumstances through action alone? Why do some have great falls immediately after achieving success? How can we effectively use our thoughts and imagination to manifest effortlessly with humility? 
Join us for a 21-Day Challenge to learn Amir's signature manifestation process on creating a life you truly love.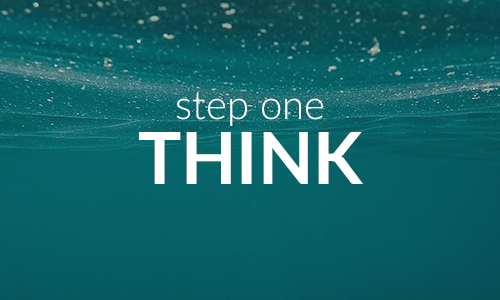 The thinking process is where most people start, unfortunately it's also where most people get stuck. You cannot manifest with thought alone. The reason you can't get past the thinking is because it's not your thinking. You have taken up the thoughts and beliefs and can therefore not make the whole-hearted decisions necessary to manifest. In the first step of the challenge you'll identify what you really love versus what you need and the difference it makes in effortless manifestation.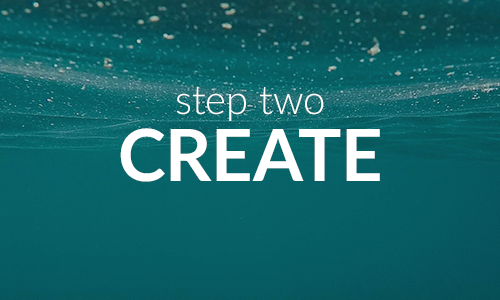 Once you've identified the difference between what you need and what you love, you'll learn to tap into your innate creativity as the source of where your true manifestations are available to you. 
I will teach you how to harness your effortless power versus effortful force and give you the daily process I use to access that power.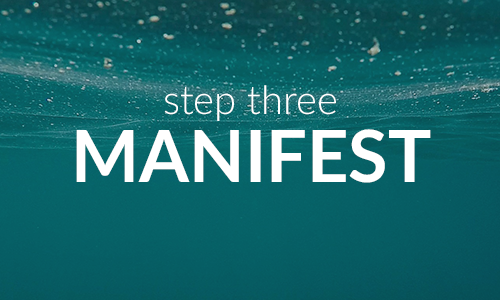 In the last and most powerful part of the challenge, you'll learn to identify the biggest blockage causing your manifestations to fail. 
Through a very simple but powerful process, you'll learn how to release this blockage and enhance your willingness and ability to manifest the life you deserve to live. 
DATE:
January 11th – February 1st, 2021
INCLUDES:
3, 1-hour content videos on each of the 3 challenge steps.
4 live online group calls with challenge facilitator Jamie Gonzalez.
Private group Whatsapp to interact with the other members of the challenge.
Weekly Challenge actions that will show you practically how the manifestation process works.
Investment: $111 AUD
*ONLY 20 SPOTS AVAILABLE
How to Not Fail at Manifesting in 2021
Program Preview Recording