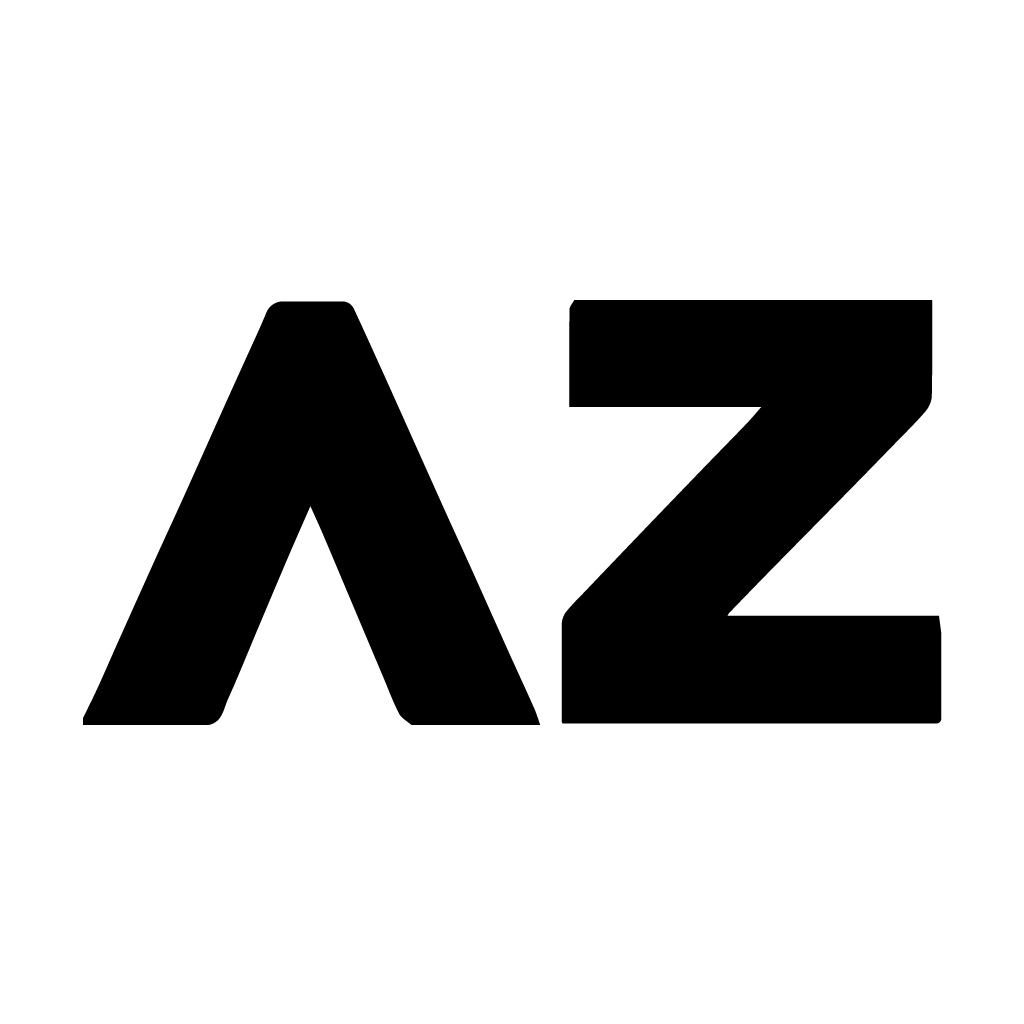 The Amir Zoghi App
The official coaching app and community hub for Amir Zoghi.
The official coaching app and community hub for Amir Zoghi.
Free Yourself. Free the World.
Join a growing community of people who are ready and willing to do the work to transform their life.
Experience authentic growth without the grind. Don't settle for the temporary results that come with self-development programs.
Sharpen your relationship and expertise with the core concepts of:
Leadership | Entrepreneurship | Flow State | Health | Mindset | Relationships | Public Speaking | Productivity | Love | Mindfulness
What can you expect from the AskAz App?
Mind-blowing concepts delivered differently
Guided meditations and supportive processes
Work directly with Amir in his live group coaching sessions
Surround yourself with like-minded people focused on growth and expansion
How will you transform with AskAz?
Deepen the relationship you're having with yourself
Live with your real purpose
Find true certainty within yourself
Find more effortless flow in your everyday life
Make an authentic impact in the lives of others
Find your tribe and connect with like-minded hearts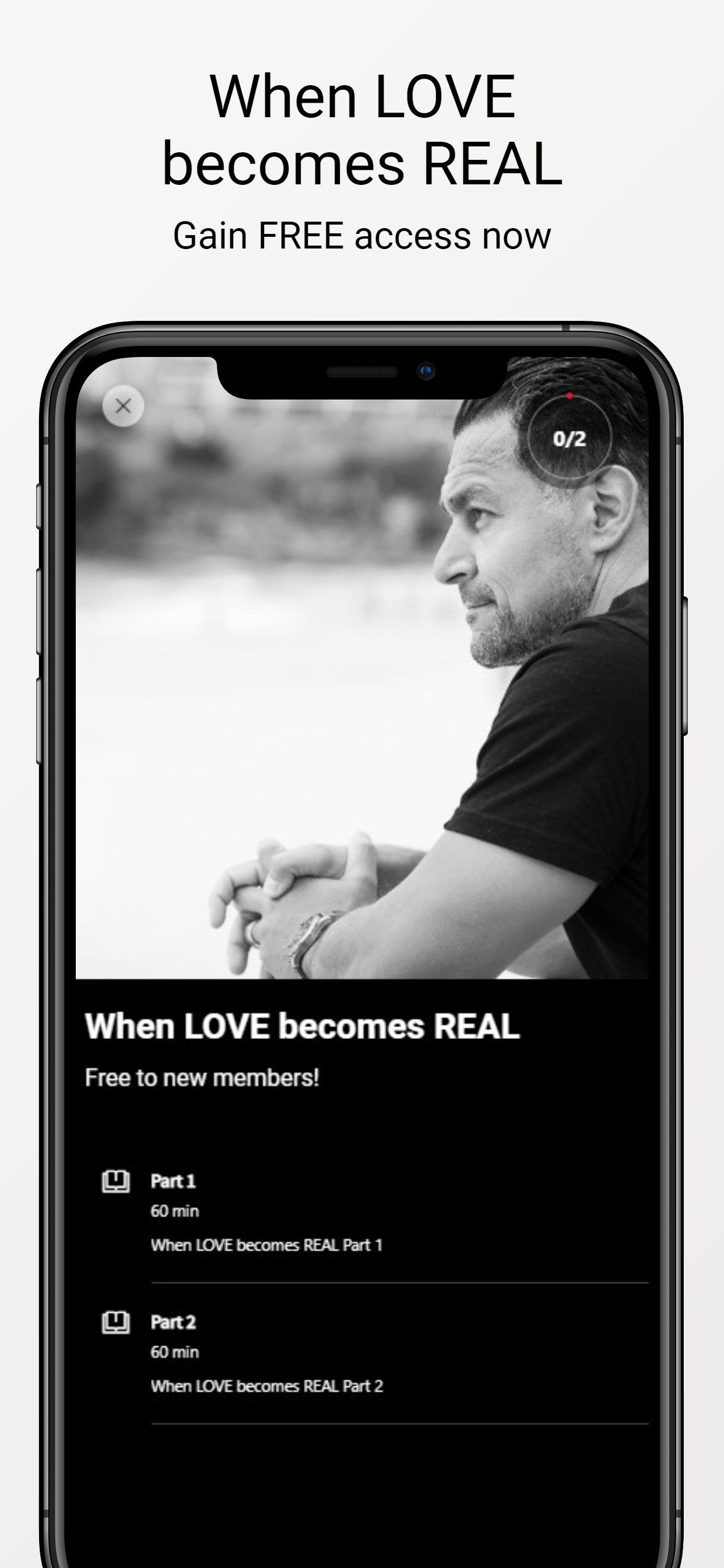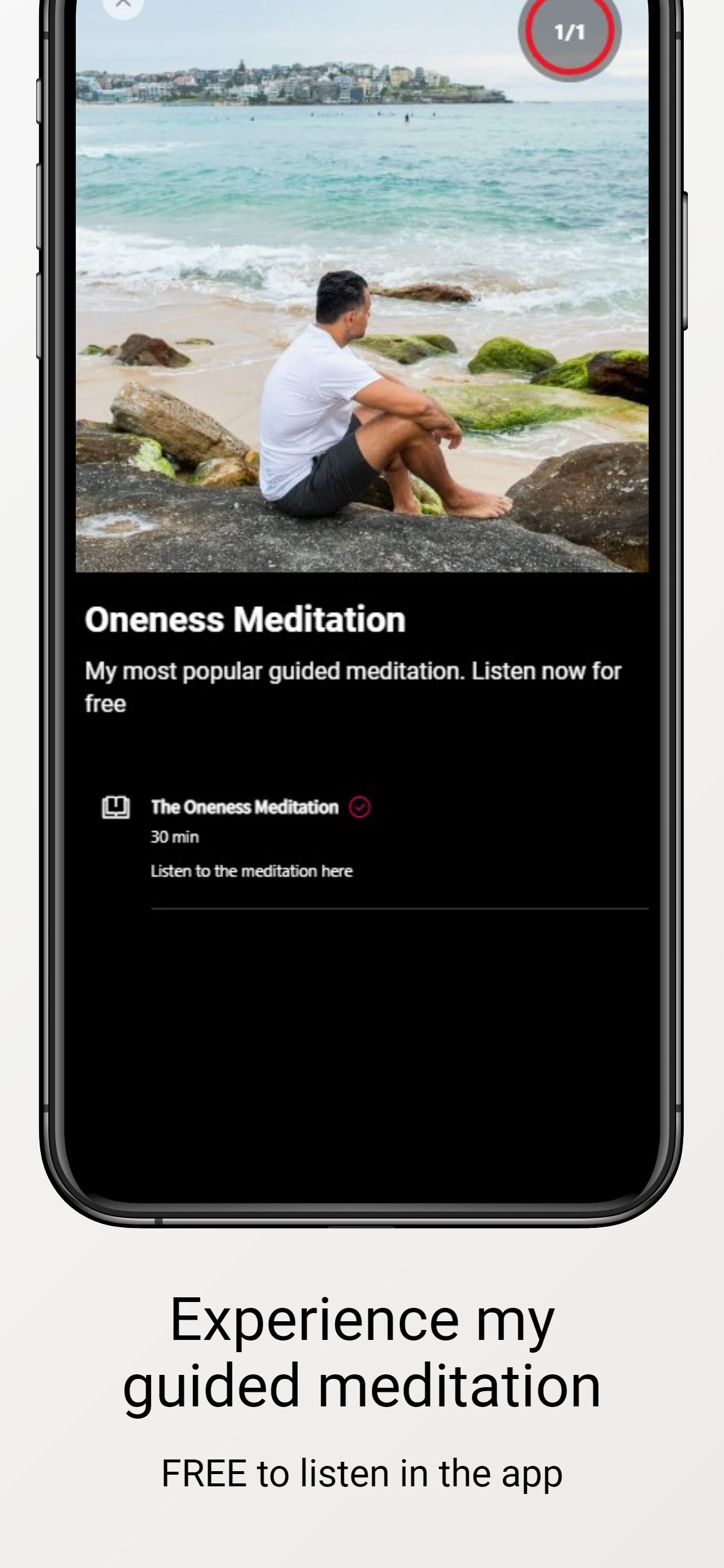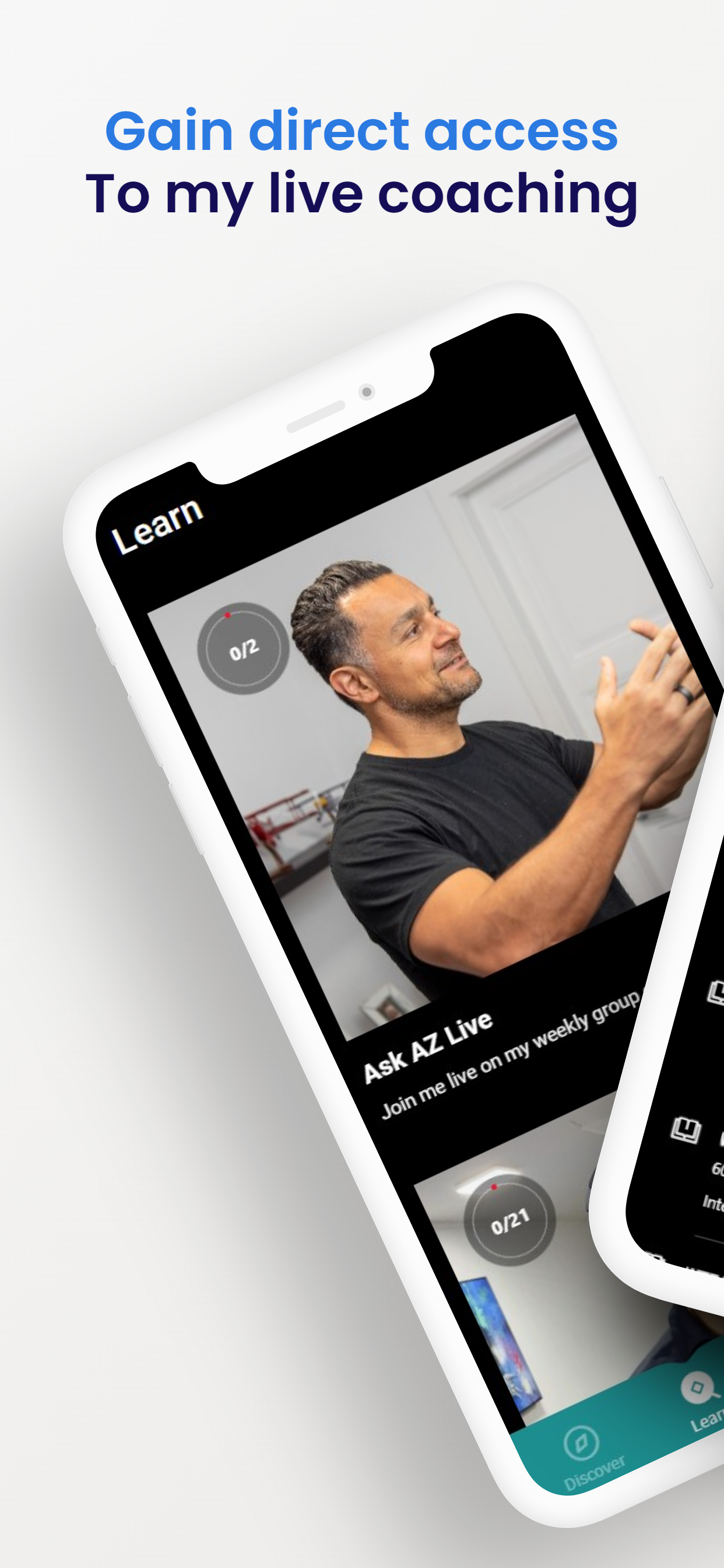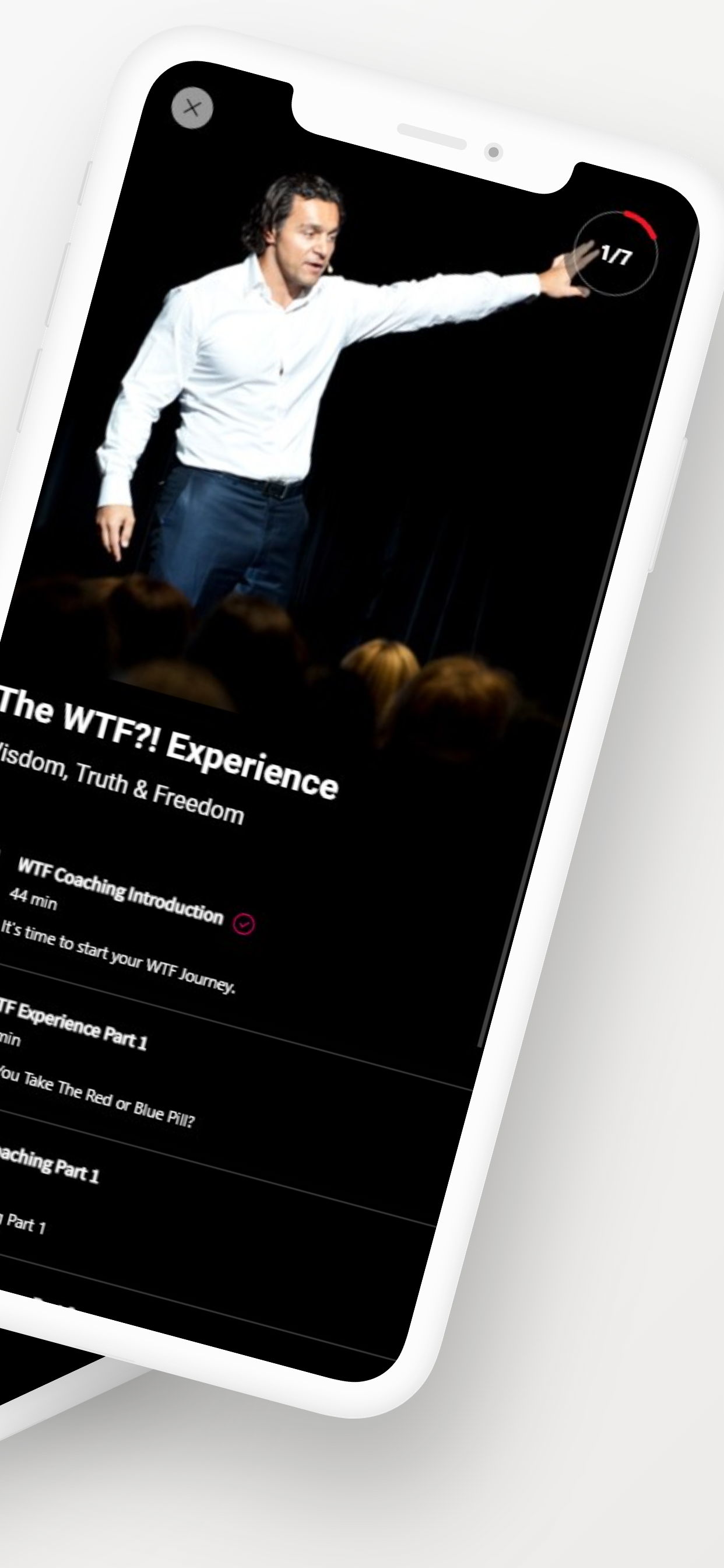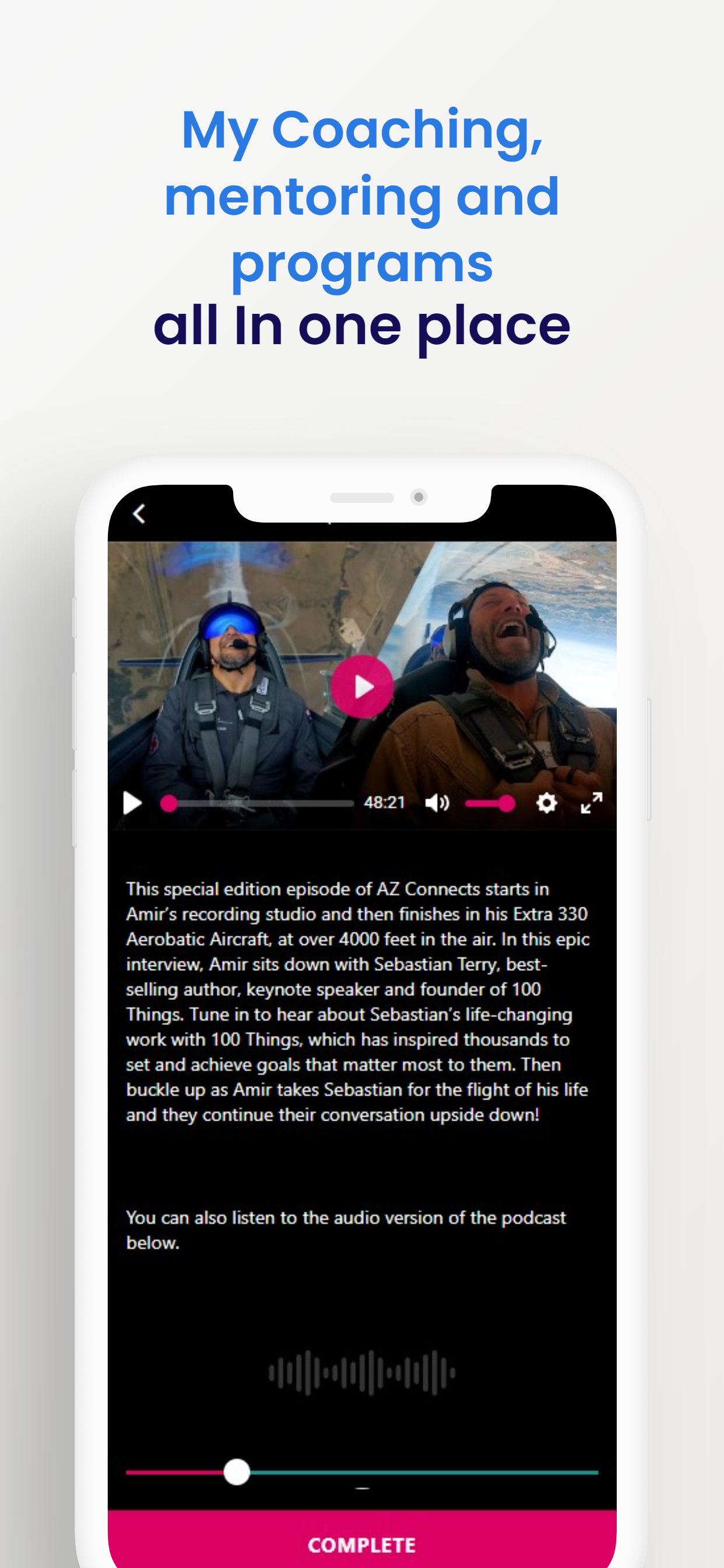 Introducing the UNLIMITED Membership
Gain unlimited access to Amir Zoghi on his weekly LIVE group coaching sessions called Ask AZ (and also access the call recordings).
Full access to the beloved WTF!? Experience (Wisdom, Truth and Freedom), you'll want to watch over and over again. This is where the real work begins (trust us, it's so much more than a program).
New content called Truth Bumps released monthly exclusive to UNLIMITED members
Discuss, connect and share your journey with other like-minded members in the AZ community hub
Install today!