Is there a part of you that feels like there must be something more?
That life can't simply be this endless series of you trying to fix, improve and change your circumstances?
It doesn't matter whether things are going great in your life on paper, or if everything is clearly falling apart…it's possible right now you feel like something is missing.
You may be thinking to yourself that this is not how life is supposed to be.
And if you could just figure out how you can fix, improve or change your circumstances then you would be happy right?
Well yes and no.
Yes maybe momentarily you find happiness. But that same feeling of emptiness, the feeling that —there's got to be something more to life than this — returns to find you.
You may feel uncertain about your finances…and you think more money or a higher-paying job will fix it.
You may feel unhappy in your relationship…and you think finding the right person or being more loved by your partner is the solution.
You may not love what you do for work and money…but you don't know what your purpose is.
You may not like your body…and you think losing weight will make you feel better.
You may feel lack in your finances…and you think more money will give you abundance.
But no matter what areas (or how many) you try to fix or change in your life, something is still missing.
Client after client comes to me with this same feeling.
But luckily, when what I teach in The WTF?! Experience program drops in…
That feeling disappears for good and your life will truly transform for good.
"OMG! I'm only half way through, and I think this is the greatest gift I've ever been given!! Everything has completely changed."
"I've never felt as happy nor as free in my life since the span of the three weeks since I experienced WTF?!"
"After WTF, I feel more alive, more connected to my heart and less in my head. If you're thinking about it, don't think, just do it"
JOIN THE NEW WTF?! 10-DAY CHALLENGE
LIVE online with Amir, September 6th-15th, 2021
Includes 8 pre-recorded videos and 4 Live group 1-hour sessions with Amir, along with an exclusive WhatsApp group with other like-minded people and accredited AZ facilitators.
You didn't come here to be limited…
Hi, it's Amir here,
When I was a young boy, someone very special shared something extremely powerful with me. I'm going to call this something powerful "The Seed".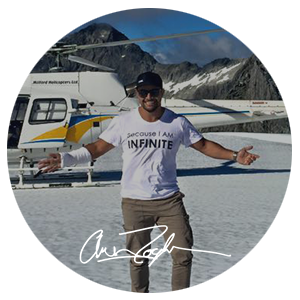 "The Seed" allows me to experience life as though it is limitless. I experience my ambitions as though they have no boundaries and I seem to find a great sense of self-fulfillment that's not limited to my results or outcomes in life. Look, I'm not a high in the clouds, fluffy guy. I'm not "woo woo," if you know what I mean. What I'm talking about is not limited to the intangible, in fact I experience it in tangibly in my everyday life.
"The awareness and wisdom that "the Seed" continues to offer me is directly responsible for how I get to live my life today. Below I've listed 5 points of what my life looks like, oh and I wanted to quick add an important point too, I don't "work for a living".
1. I get to live where I love to live! Drive what I love to, and live the lifestyle that I love with my family….including amazing family holidays.
2. I get to be who I came here to be: coaching hundreds of clients from around the world and offering exclusive retreats that offers to transform their lives.
3. I get to be a dad to my two kids, a husband to my wife. Which means, I get to choose the time I share with my family.
4. And importantly, I have time! I can pick up the kids from school any time I want to, I get to the gym every morning for 2 hours (that's all I can physically do) and still have time to sit down afterwards for coffee and breakfast at the cafe's I love by the beach.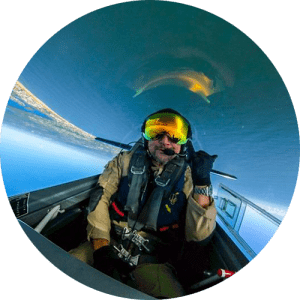 5. I get to do ONLY what I love to do: I fly aerobatic planes in one of my businesses.
And did I mention that I don't "work for a living"? Because that's the most important point here. Who I am, why I'm here and what I get to do and share has nothing to do with me swapping my time for money! I promise you, with all my open heart that "the Seed" is directly responsible for all of the above and more importantly I would love nothing more than for me to share with you "the Seed".
Here's the thing though; "the Seed" cannot be taught to you, or learnt, it must be experienced!
So you see, I can't just give you "the Seed" right now in these words. I can only share with you how it was shared with me. Below is exactly how I'm going to share "the Seed" with you:
1. I require 14 days online with you, where I will have the opportunity to break down "the seed" into four segments. Each segment contains 2 videos which I have recorded for you.
2. Most importantly, I will then meet you live online after you have watched each segment. This is very important step in the process…..
3. I will also be providing you a challenge every time we meet, which you will give you the opportunity to experience "The Seed" alongside the other like-minded people who are taking part of this experience with you. This is to ensure that you can experience "the Seed" rather than it being limited to you just intellectualising it.
So to get started, the first step is to register by clicking here.
I wish you all the deservingness of "the Seed" and its infinite potential!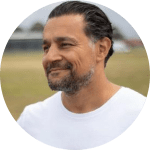 Amir Zoghi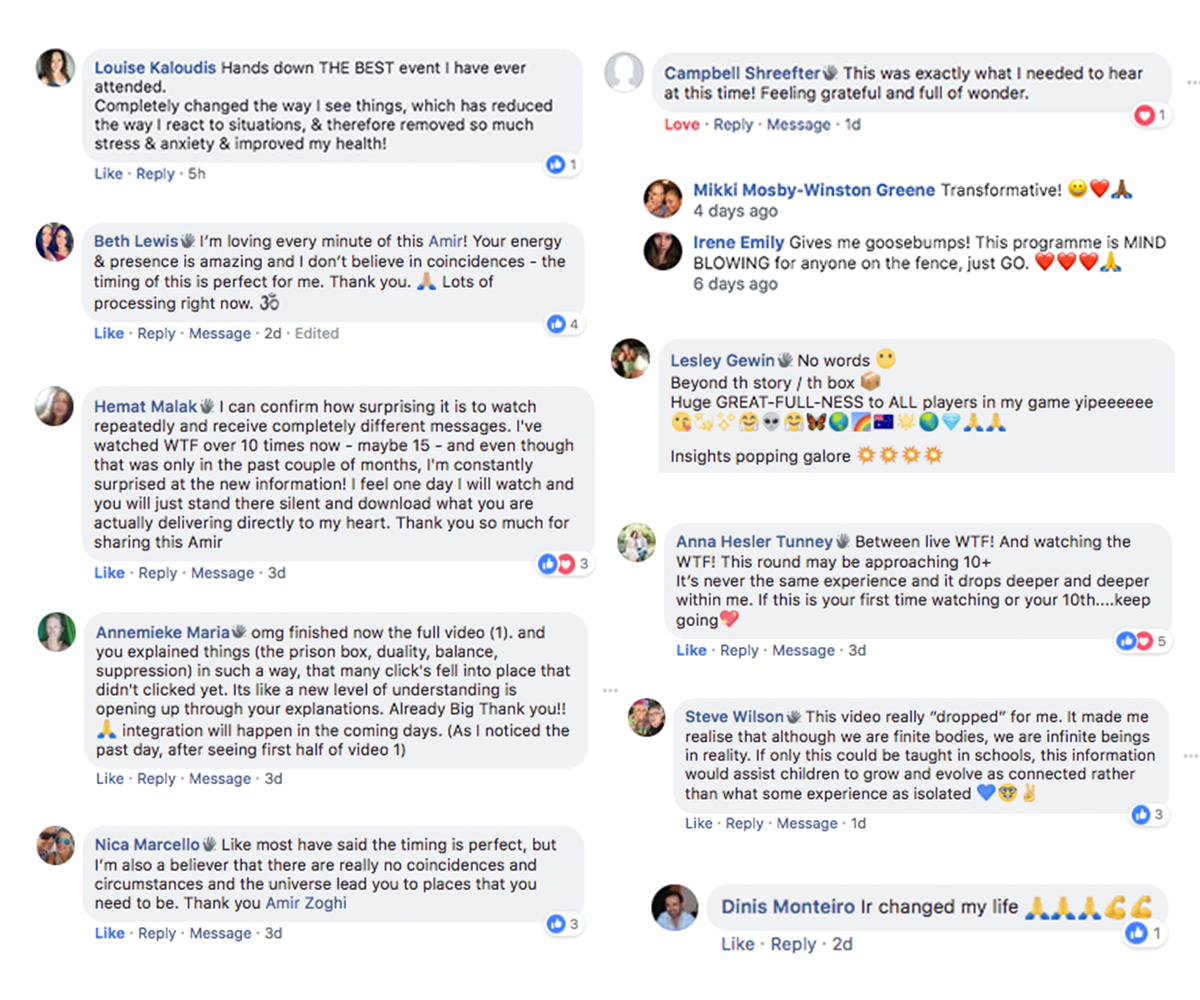 DISCOVER THE "SEED"
Join the Live Challenge where you get to experience this life-changing program with LIVE support sessions with Amir over 10 days.