"You can have anything you want, as long as you don't need it." 
Why does manifestation seem effortless to some people where others struggle in trying to fix, improve or change their circumstances through action alone? Why do some have great falls immediately after achieving success? How can we effectively use our thoughts and imagination to manifest effortlessly with humility? 
Join Amir Zoghi, for an all-new 6-week group coaching program to learn his signature manifestation process on creating the life you've been yearning for.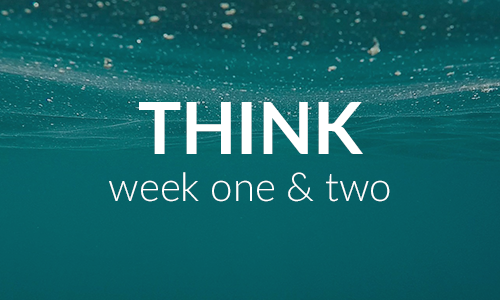 The thinking process is where most people start, unfortunately it's also where most people get stuck. You cannot manifest with thought alone. The reason you can't get past the thinking is because it's not your thinking. You have taken up the thoughts of others, the beliefs of others and ultimately the goals of others. In the first 2 weeks you'll identify what you really love versus what you need and the difference it makes in effortless manifestation.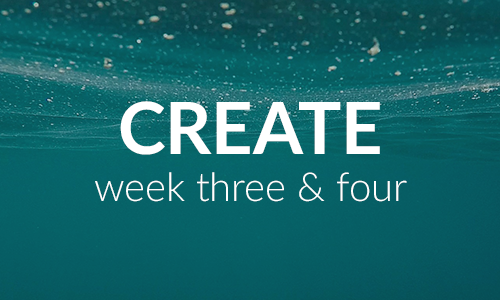 Once you've identified what you truly love through the thought process, it's time for action.
You will learn how to create flow by understanding the difference between responding versus reacting, using your creative expressions versus your limited belief structures, and ultimately harnessing your effortless power versus effortful force.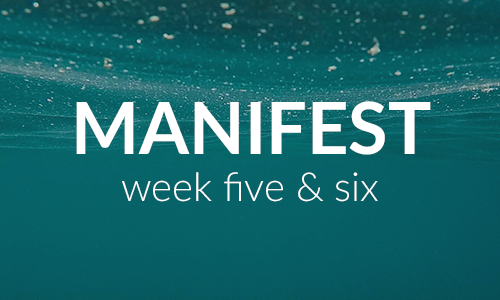 In the last and most powerful weeks, you'll learn to identify the 3 biggest blockages causing your manifestations to fail. You can't be controlling, forceful or attached, and expect your manifestations to form.
Learn how to release these blockages and enhance your willingness and ability to manifest the life you deserve to live. 
PROGRAM DURATION: 6 Weeks
PROGRAM DATES: August 7th – September 11th, 2019
WHAT'S INCLUDED:
6 x weekly live online group coaching calls with Amir
Teaching + guided process for the 3 program topics
Recordings of the calls so you can revisit the program as many times as you wish
THIS IS BEST FOR YOU IF: You have or are currently taking part in one of Amir's programs, The WTF?! Experience or OMG and would like to dive deeper on the topic of manifestation. You will receive access to The WTF?! Experience to watch before starting the program after you register. 
EARLY-BIRD BONUS
Register by July 19th and receive access to Amir's 2-hour teaching on Imagination, an exclusive recording from his elite coaching group recorded live in Italy. This recording comes from Amir's private client vault and is not available for purchase.